collision repair & auto painting services for west michigan
Collision Repair Services
(no appointment required)
Precision Collision provides a full line of collision & auto body repair services. Our team works on domestic, foreign, electric / hybrids, classic cars, hot rods, and even off-road (ORV) vehicles.
Need an estimate for the service? Call us at (616) 396-8386 or feel free to stop by. You don't need an appointment for an estimate at Precision Collision.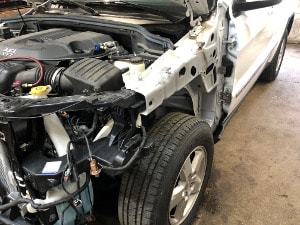 Has your car, pick-up, or SUV been damaged in an accident?  Trust us to be your local collision repair facility.  Our team of professionals will make your car or truck look brand new again.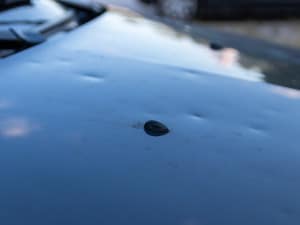 Hail damage, door dings, minor creases, and even some larger dents can be removed less expensively in a process known as "paintless dent repair" and/or "paintless dent removal".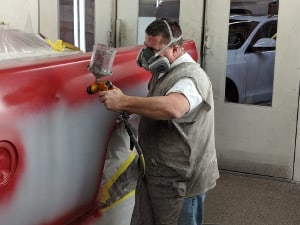 Precision Collision is setup to match your factory color so the repaired portion of your vehicle matches.  We also paint vehicles or owners just wanting a different look or maybe a different color.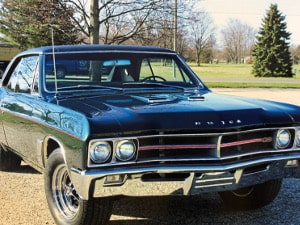 Our team loves cars in general and we are honored to assist with your classic car restoration.  Let us do the surface prep, painting, and even any custom pin striping, flames, or decaling you may desire.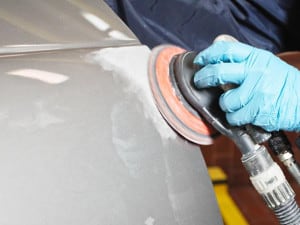 Fiberglass is known for its light weight & corrision-free nature and is still used by several automobile manufacturers.  Fiberglass breaks down over time and the result is usually cracking.   Our team is here to help you evaluate your options.
Precision Collision is well versed in collision repair for electric & hybrid vehicles.   Trust us to do your Electric Vehicle collision repair in Zeeland, Michigan.  

collision repair for electric & hybrid vehicles
Precision Collision is a full-service collision repair center located in Zeeland, Michigan.  Our team of professionals perform auto body repair, paint, dent repair, alignment & suspension repairs, frame straightening, and bumper replacements.
Today's auto makers continue to add safe features like pre-collision and blind spot monitoring.  These safety features use a network of sensors and these are often damaged during an accident.   Our team will perform a set of procedures to test your vehicle to ensure all of these safety features are functioning properly.